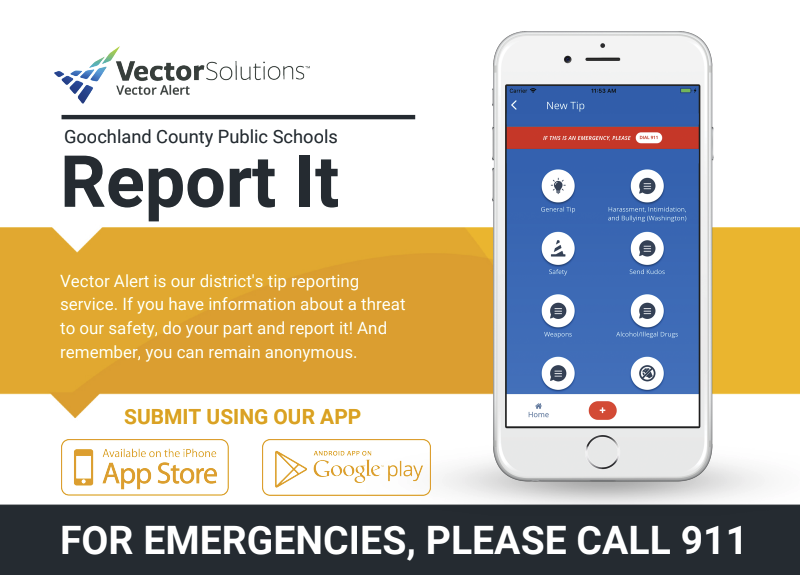 Did you hear that crunch? Today at 10:00 a.m., we participated in the Crunch Heard Around the Commonwealth to celebrate Farm to School Week. These apples came from Stillhouse Creek Farm in Batesville, VA. @goochland_sns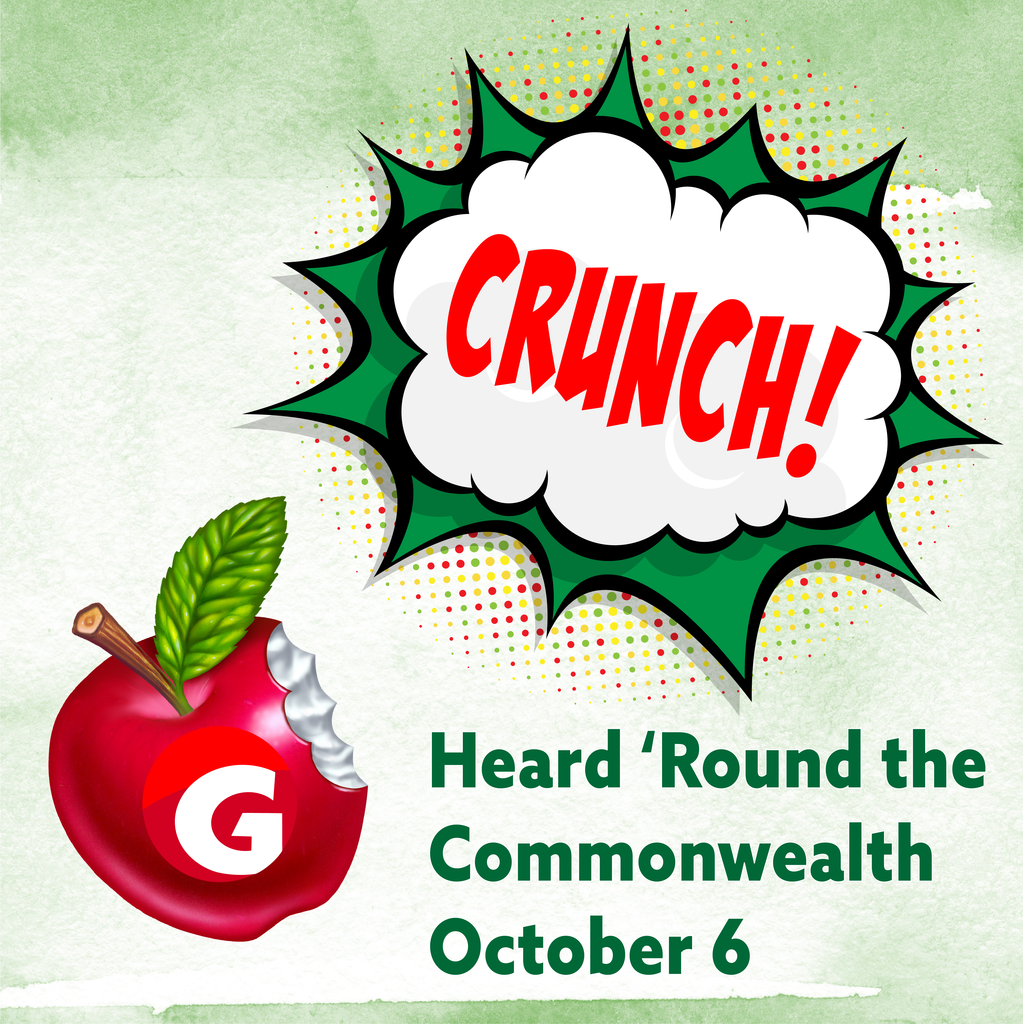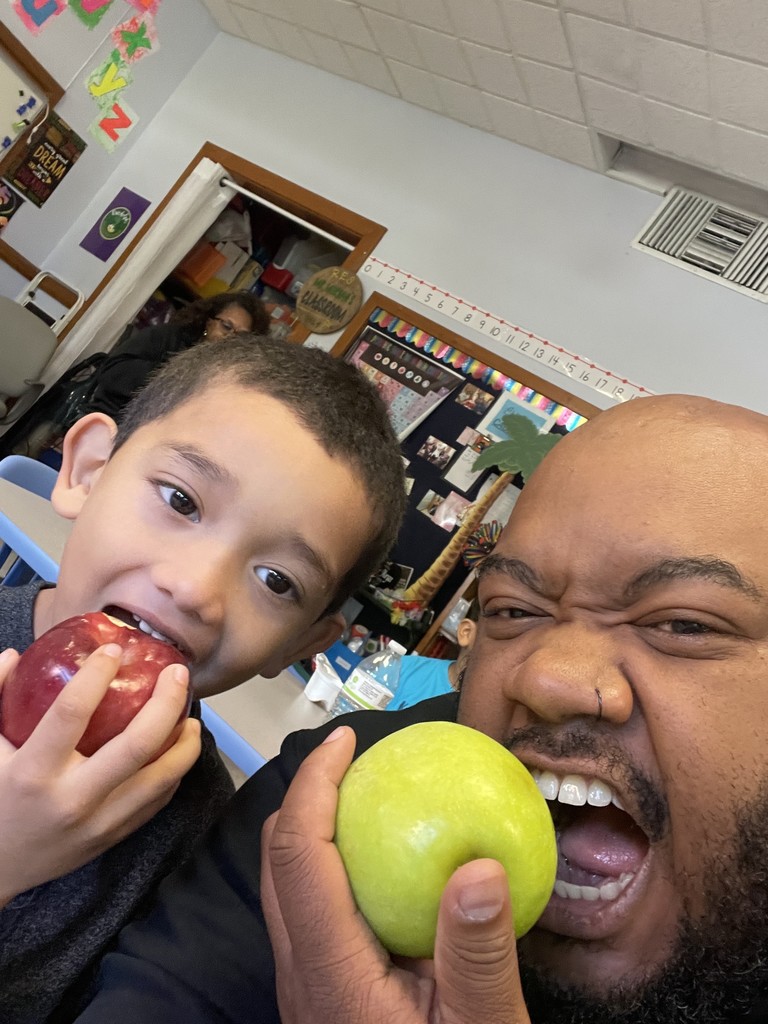 Reading our way through Hispanic Heritage month! Which books has your student read?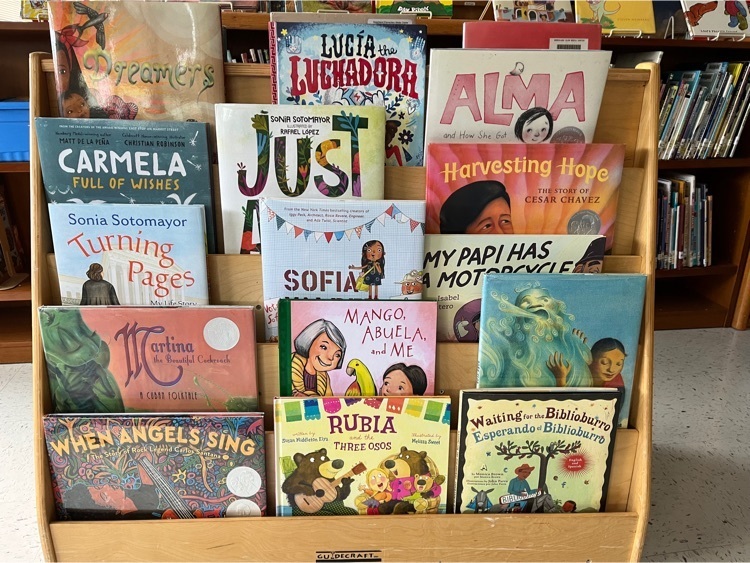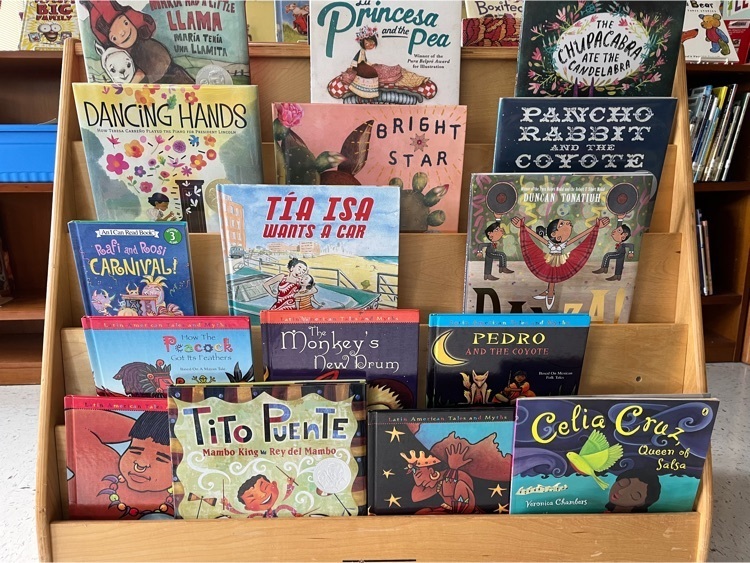 Our coaches & sponsors of our many athletic, extracurricular, & co-curricular activities dedicate countless hours to allow our students to follow their passion and learn life-long lessons outside of the academic day. Thank you for sharing your time and talents with our students!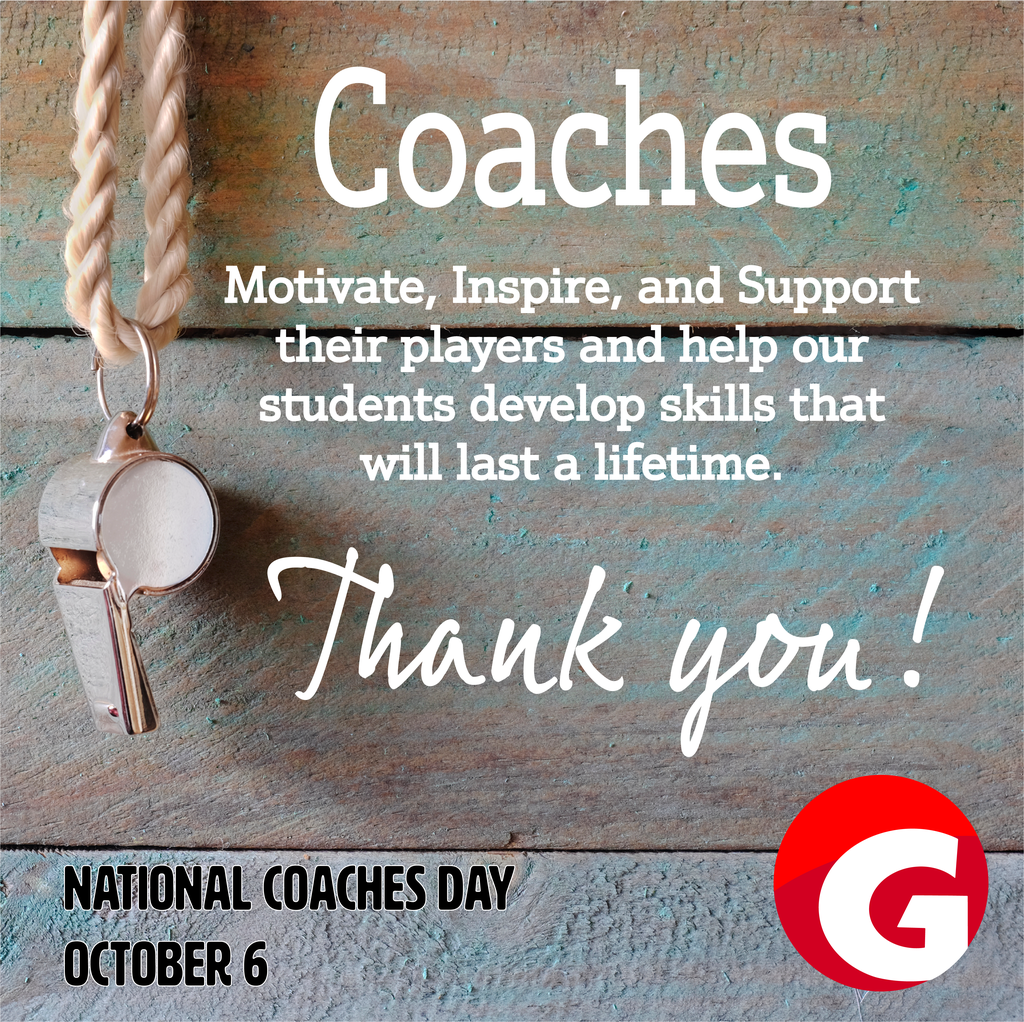 Thank you to @glndschools instructional coaches who provide ongoing and embedded professional development and support to our instructional staff! Our school division is #stronGer because of your time, efforts, and talents!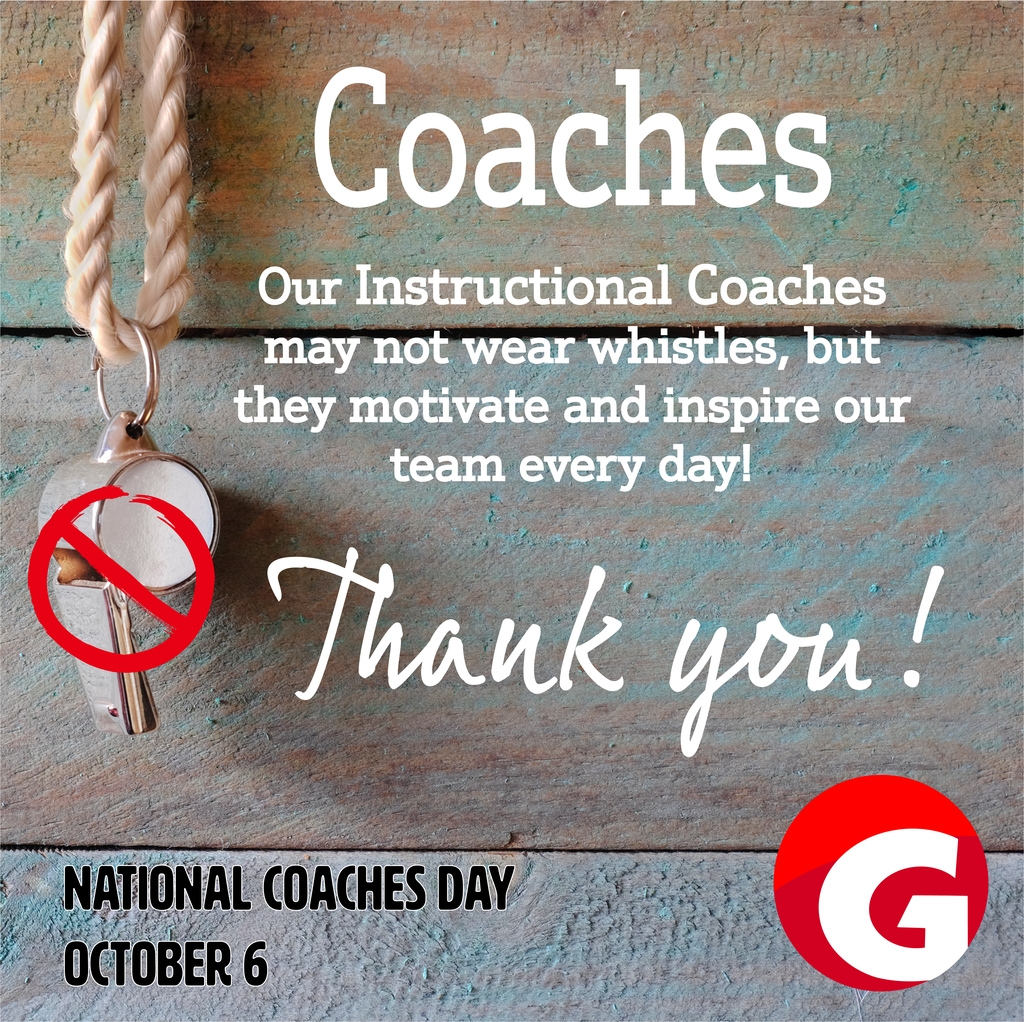 Mrs. Smith taught digital citizenship lessons about the importance of being safe with technology. Thanks Mrs. Smith for sharing the Technology Tail activity and teachers appreciate the extra planning time.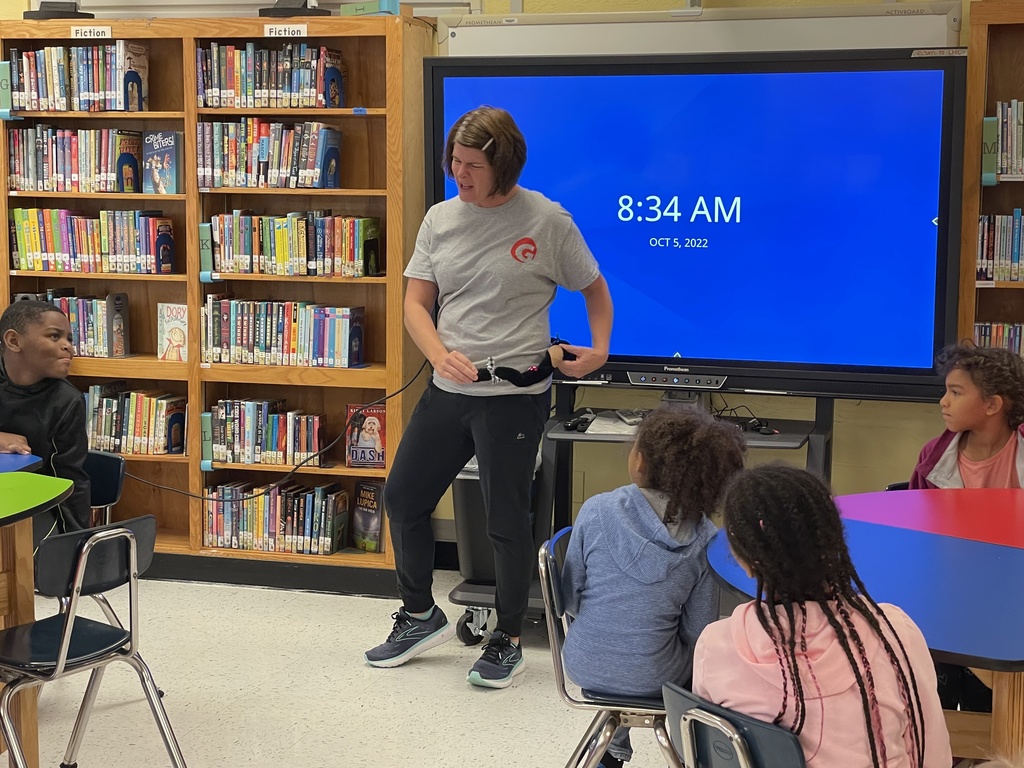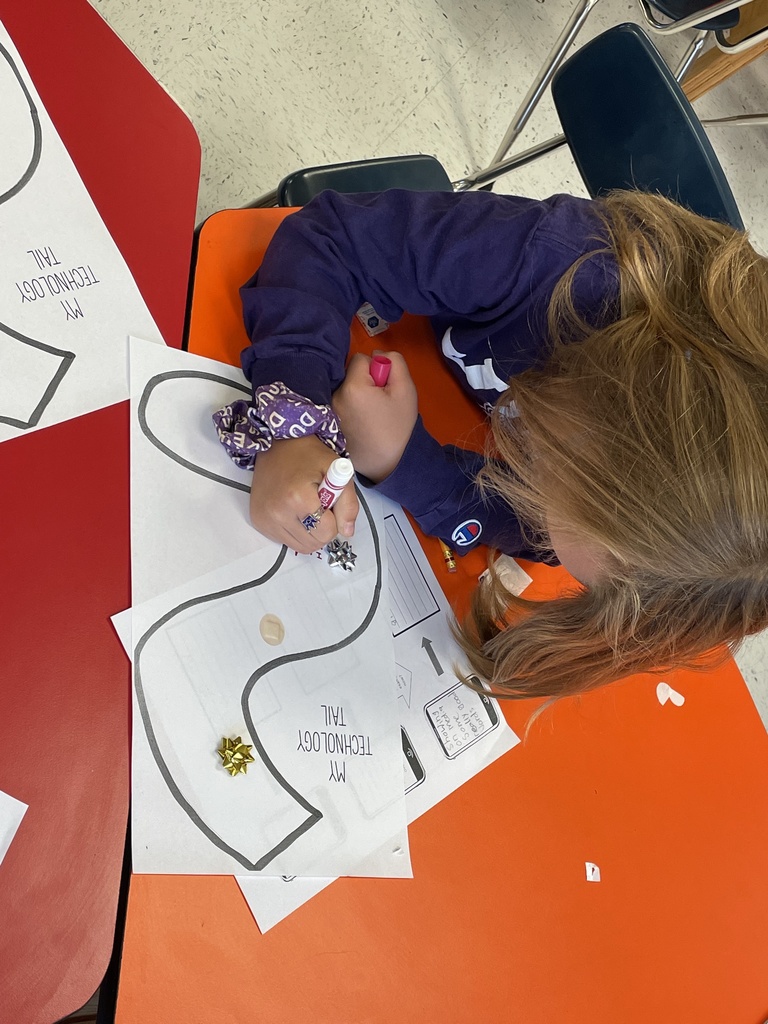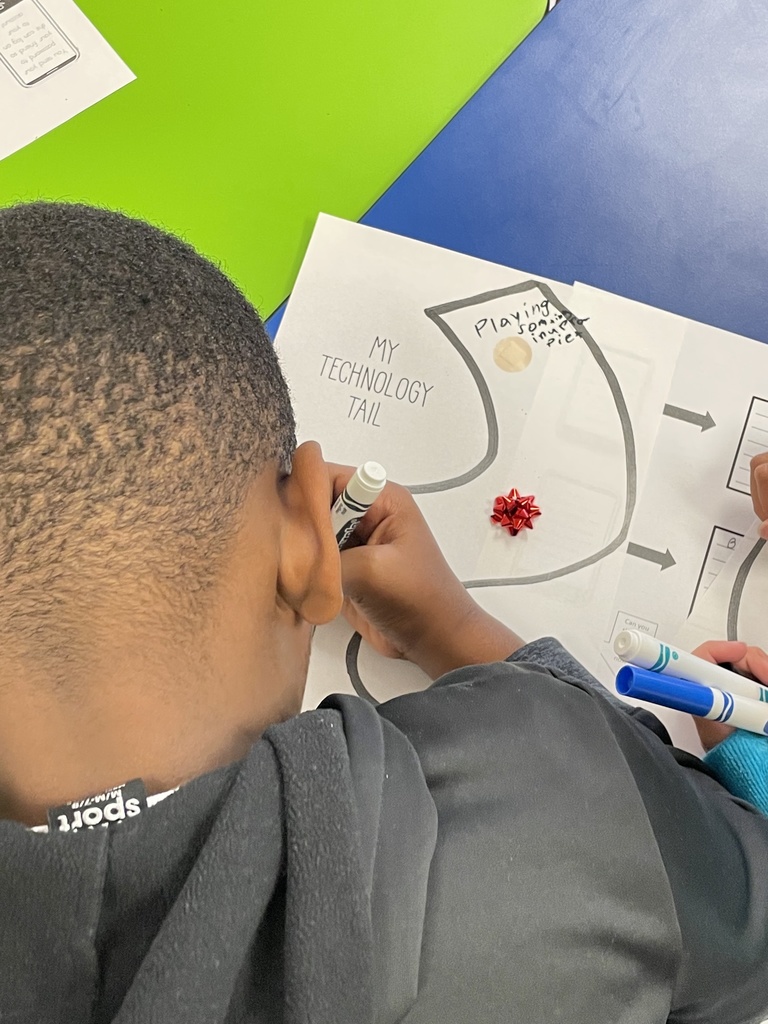 Mrs. McCay taught growth mindset lessons to students today. Thanks Mrs. McCay for the fun and teachers appreciate the extra planning time.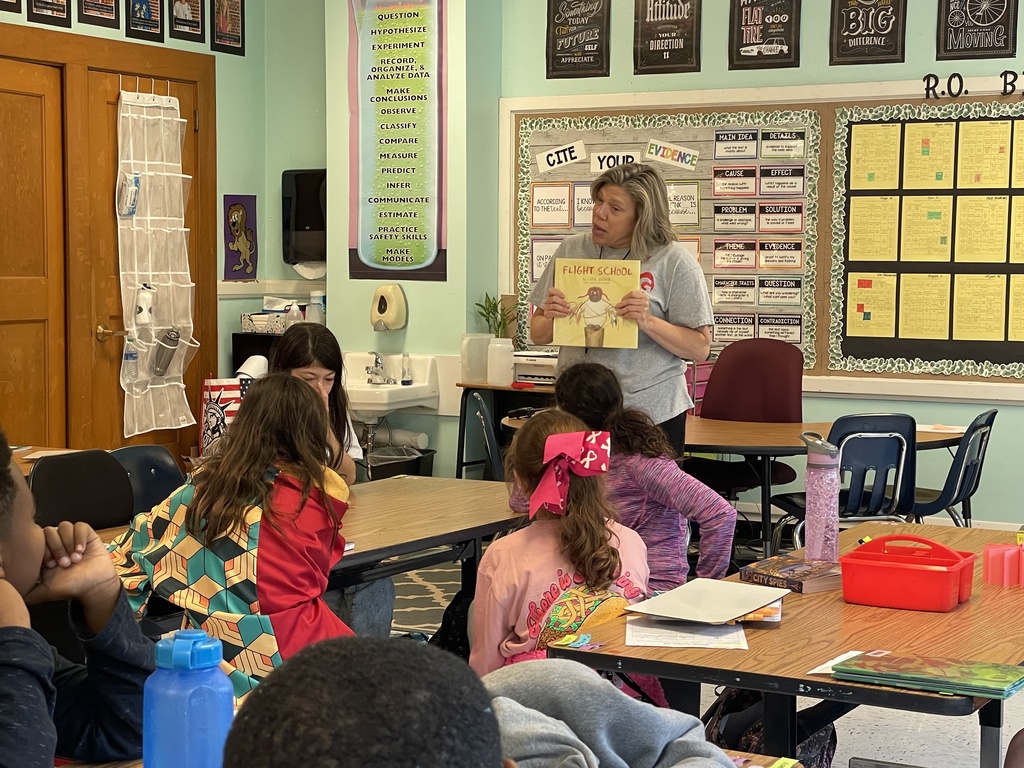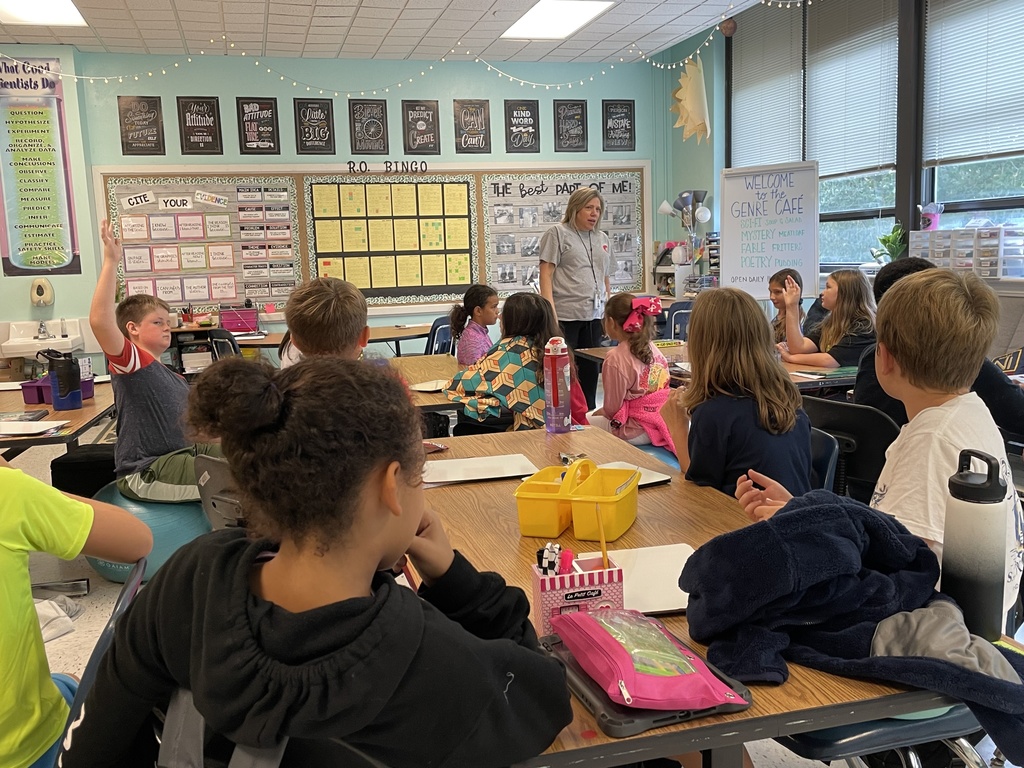 October is Farm to School Month. This week our school nutrition teams will be serving locally sourced meats and produce as a part of our meal options. Thanks to our dedicated food services professionals for their work to provide our students with healthy and nutritious meals!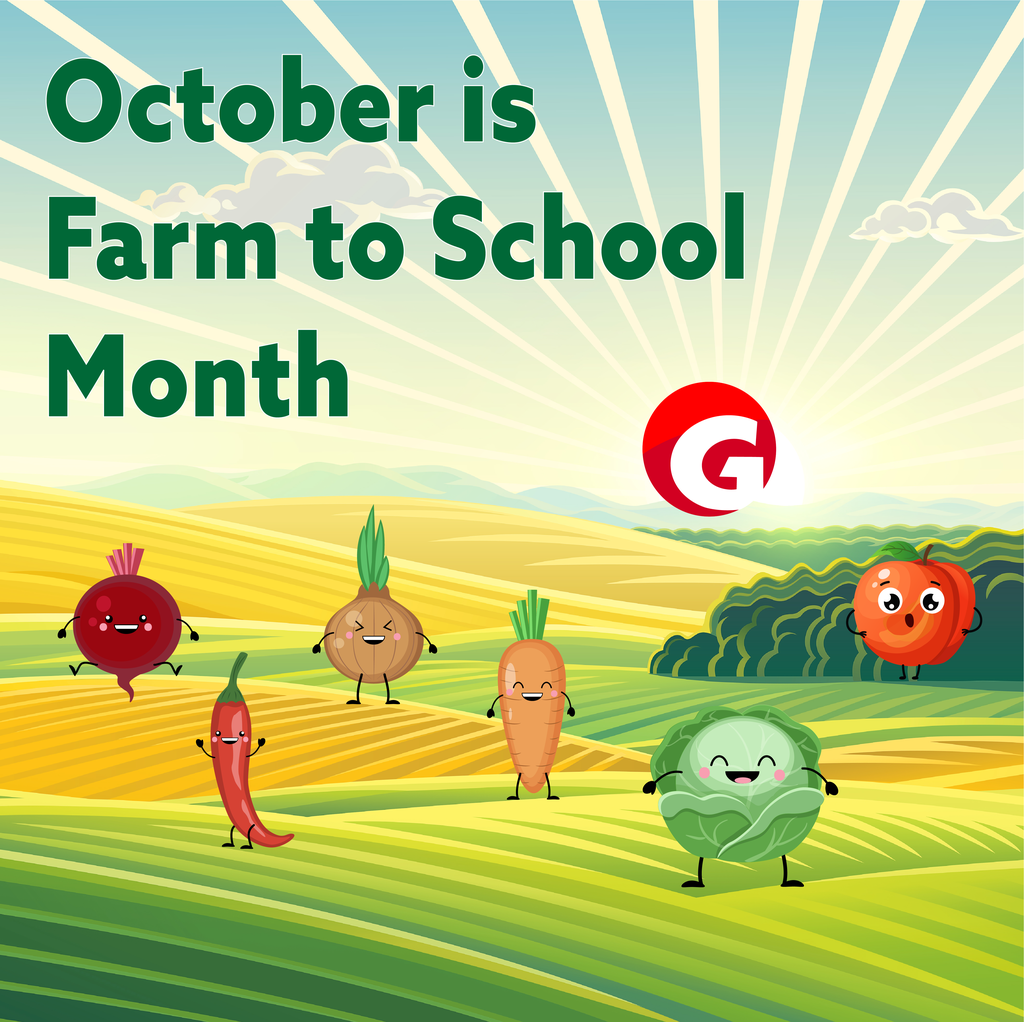 Breaking news: Goochland County Public Schools has been rated the #1 school division in the Metro Richmond Region for the FIFTH YEAR IN A ROW! Huge thanks to our dedicated employees, hard working students, and support community of parents, families, and volunteers for making this possible!
https://www.niche.com/k12/d/goochland-county-public-schools-va/rankings/

Please join us in thanking our dedicated and hard working custodial team for everything they do to make @glndschools #stronGer! You contributions to our team are greatly valued and appreciated!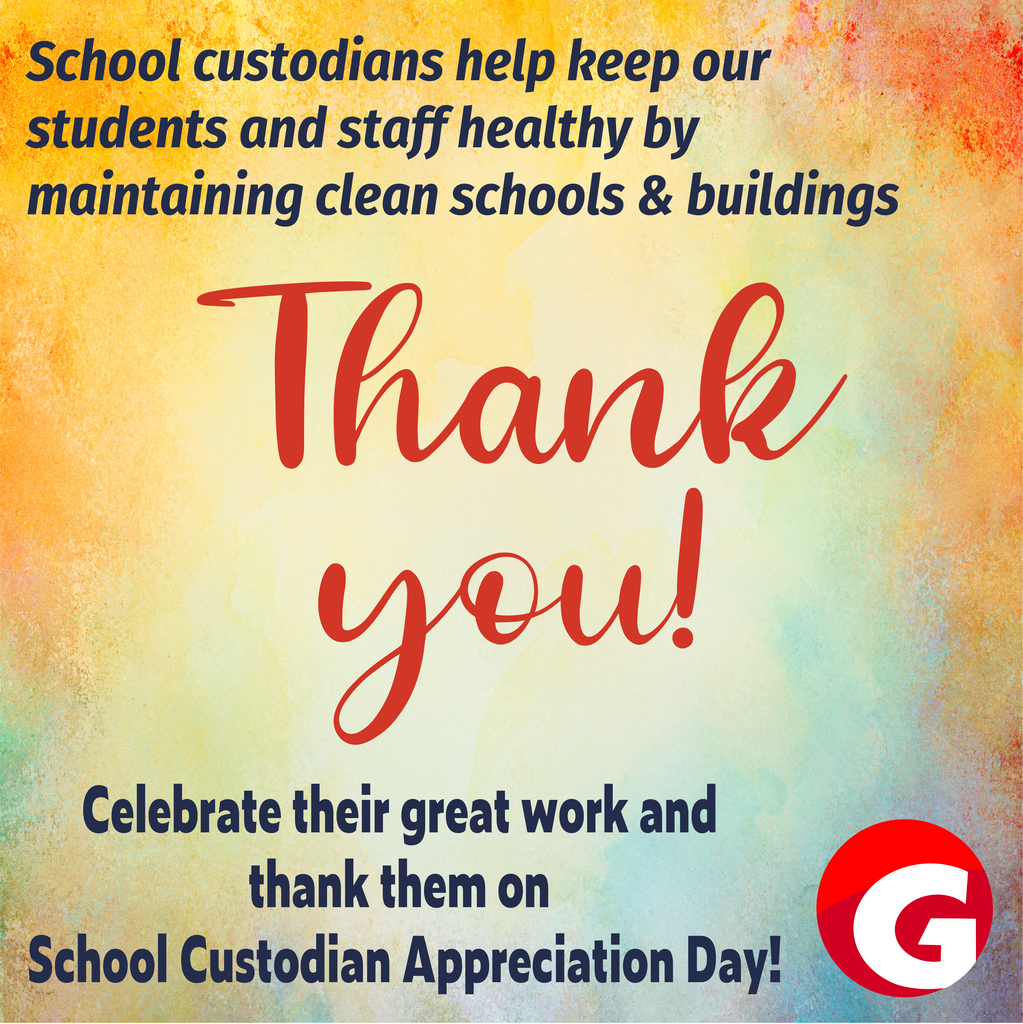 If you're looking for something to eat tonight after the Bulldog's football game, stop by Bella Sicilia to pick up some pizza. Mention Goochland High School All Night Graduation - 20% of the proceeds go to support our graduating seniors!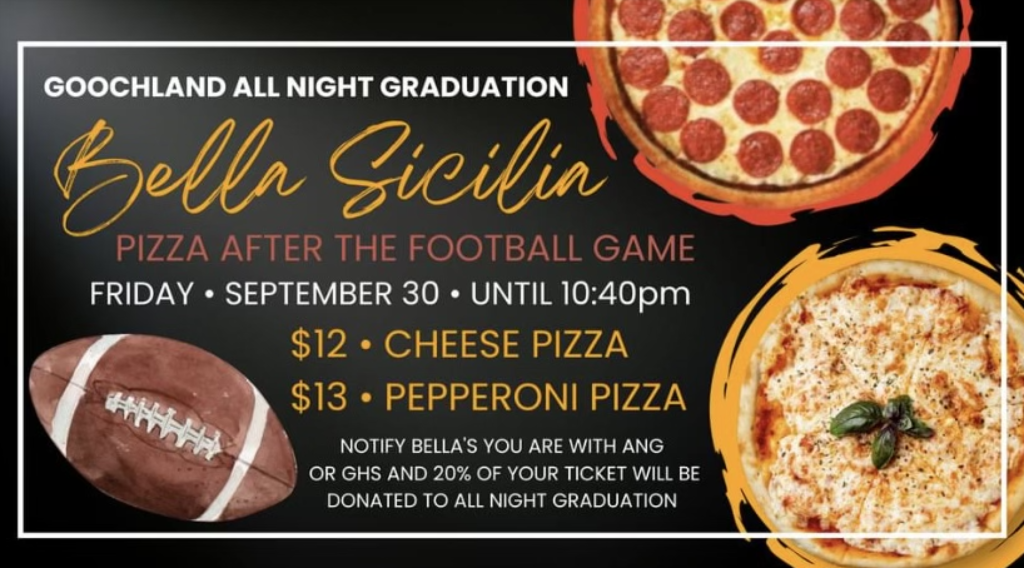 Bella Sicilia is staying open late tonight just to support our Seniors & All Night Graduation. Stop by between 8:30 and 10:40 tonight for some pizza specials! Be sure to mention All Night Graduation - 20% of all sales go to support our graduating Bulldogs!

Huge thanks to Team @glndschools employees and volunteers from @GoochlandYMCA & @vadentist for providing resources to families and students, including free dental cleanings and screenings. Another example of this community's excellence!
https://youtu.be/VEQLL8NFeIk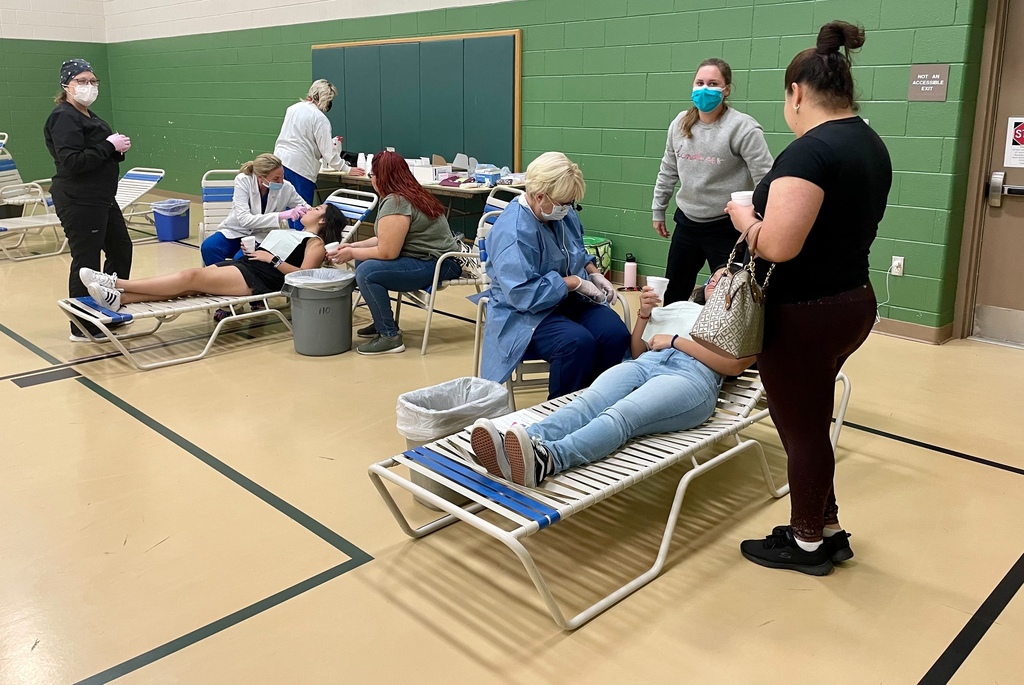 From the GES PTA - Fall Season is officially here and with that comes one of the best GES tradition, Trunk or Treat. This tradition is one of our largest fundraising events, which helps support the students and staff of GES. Mark your calendars for fun!!! Invite your family, friends, neighbors to this fun event. All are welcome at this event not just those that attend GES. Purchase your tickets online so you don't have to wait in line.
https://goochlandelementarypta.memberhub.com/store
... If you are able to volunteer any free time to this event we would greatly appreciate it. Every little bit helps to ensure this event is a success. Follow the signup genius to sign up
https://www.signupgenius.com/go/30e0f48a9a92ea5f58-gestrunk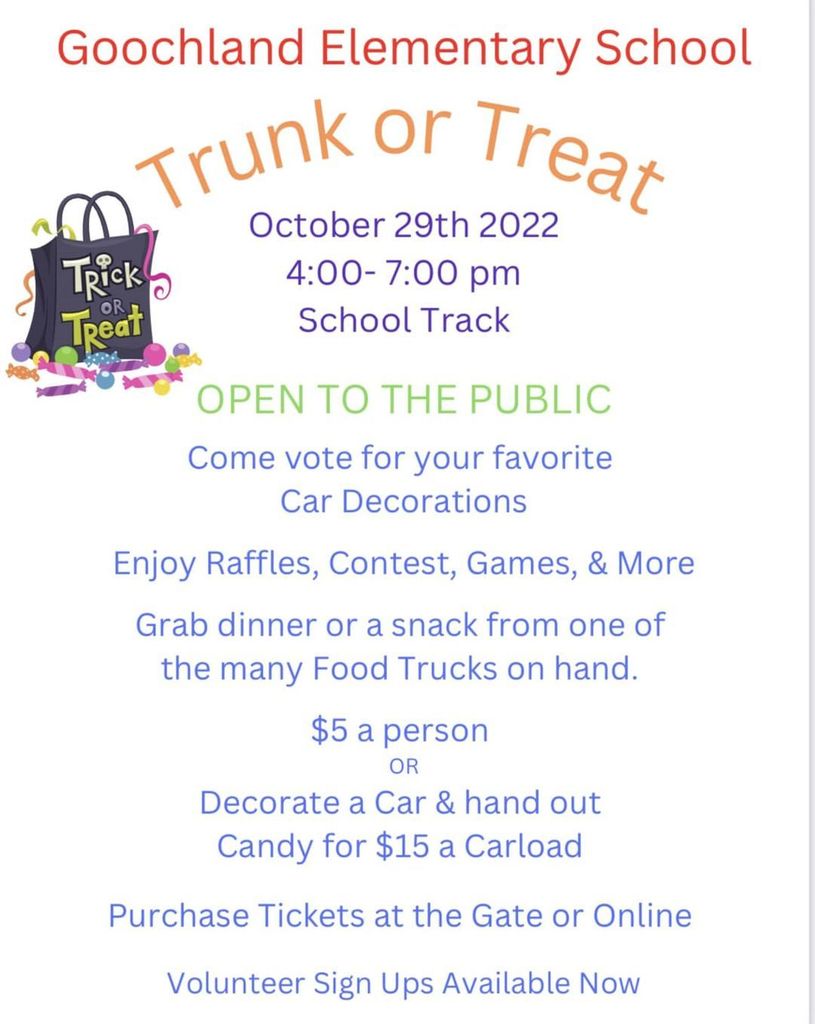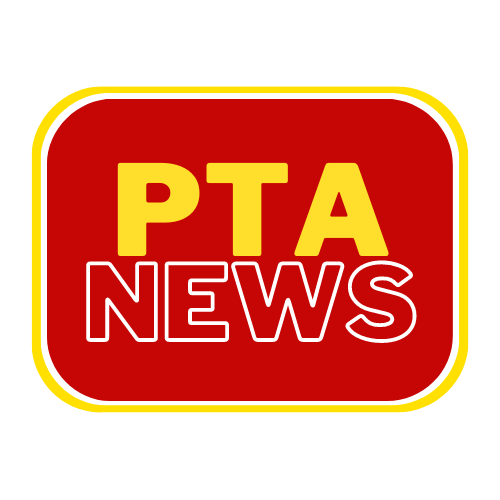 GES teachers learn more about NWEA MAP reports and how to use them to guide their instruction!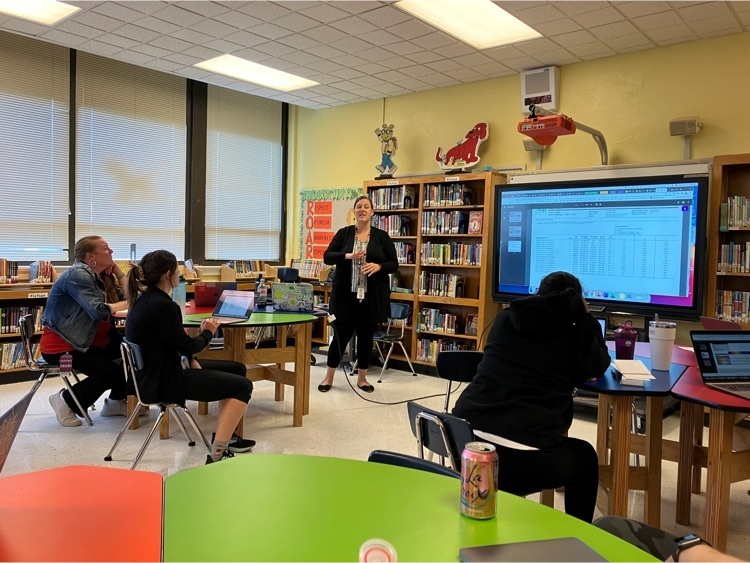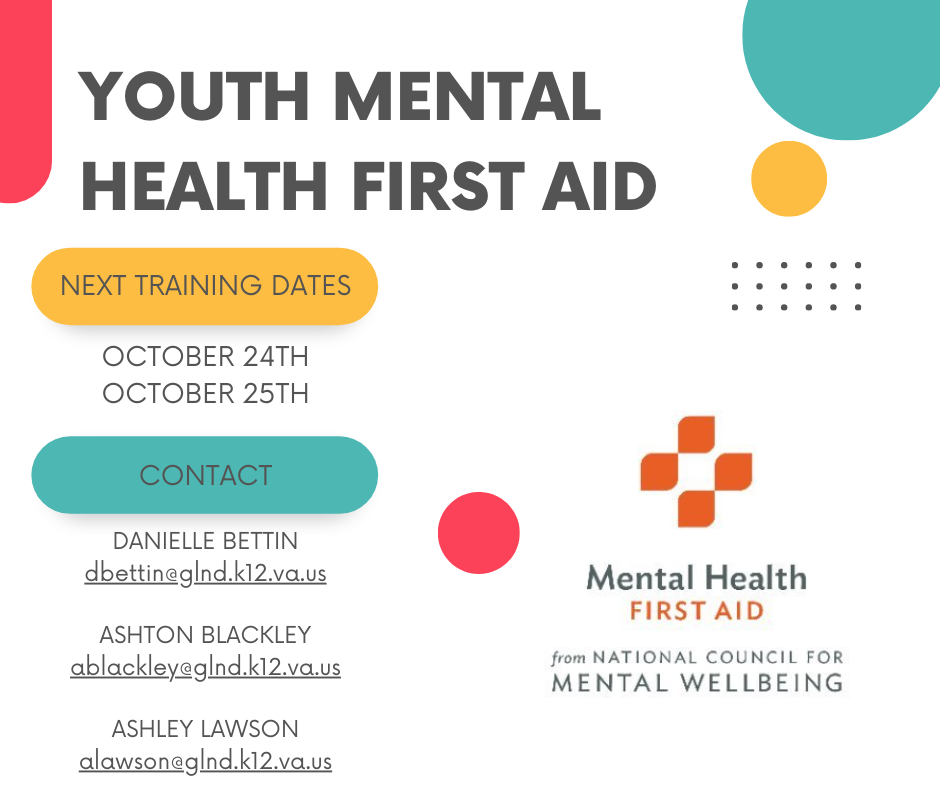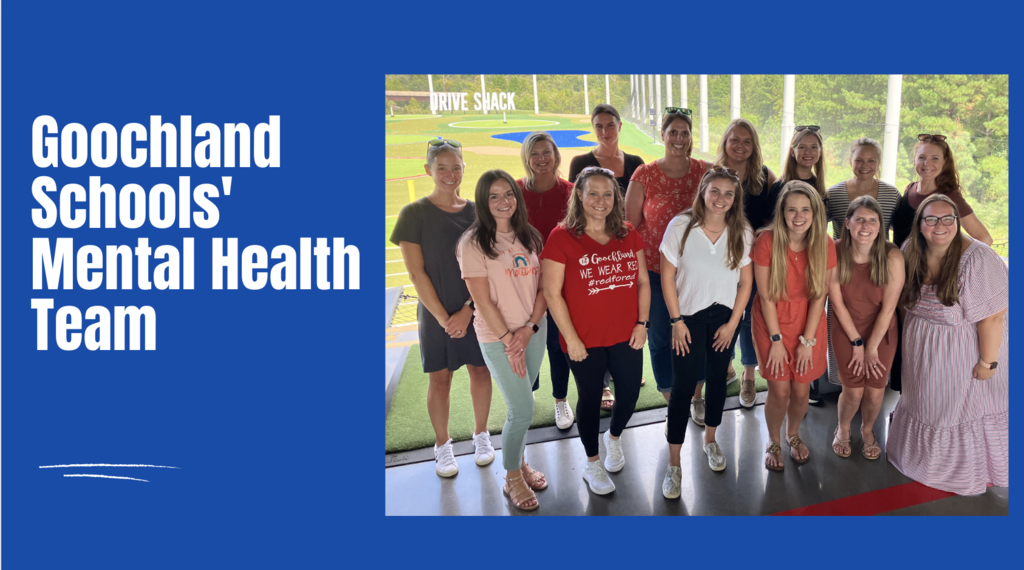 Chorus is always a great way to start your Tuesday!!
We're ready for picture day at Goochland Elementary School today!